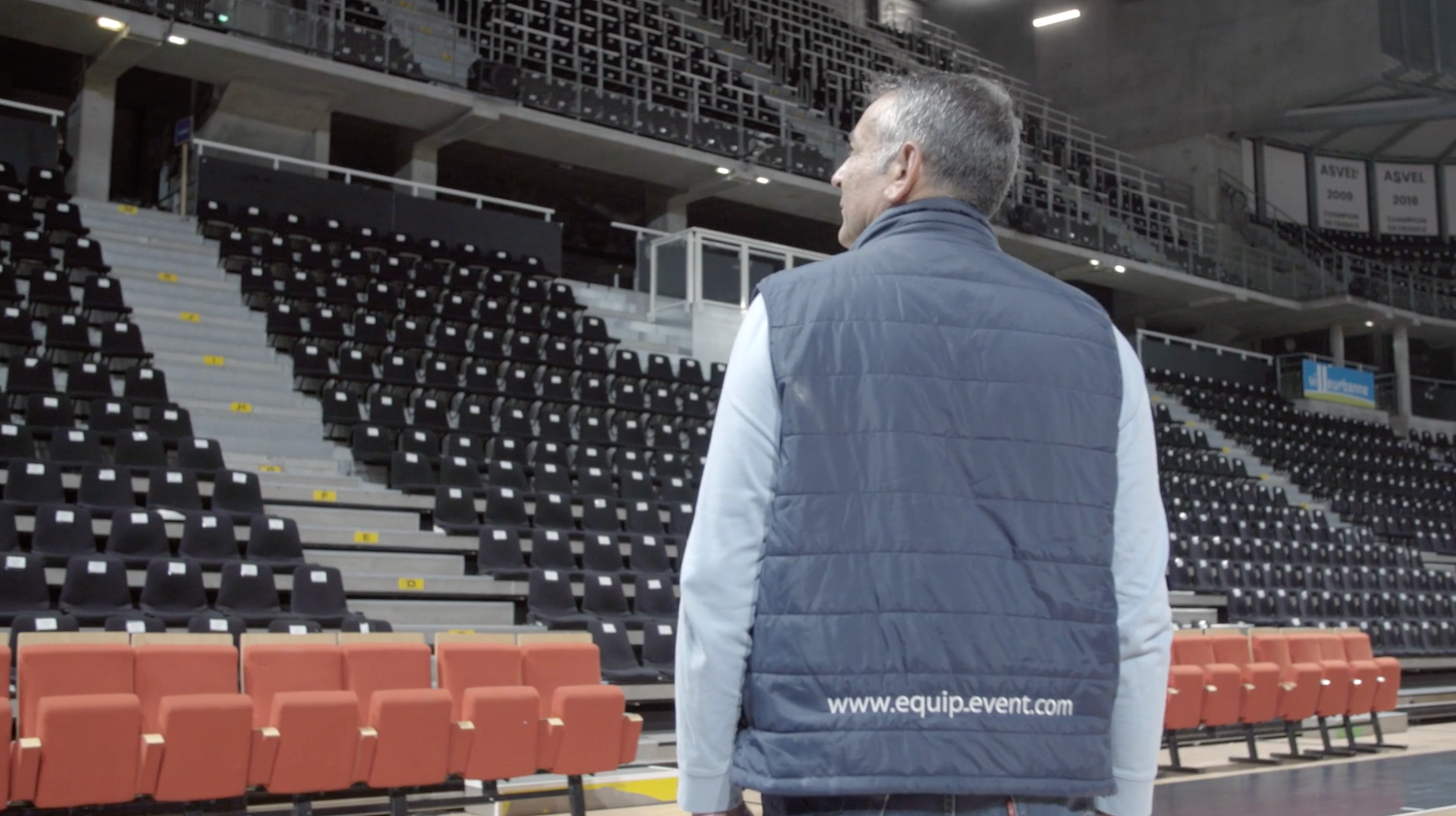 Site coordination
In addition to our expertise in the supply and installation of seats, chairs, and signage, we have an absolute knowledge of major complex event projects. Therefore, we can offer you our services for the coordination of your large-scale event projects.
We know that the constraints in the events sector are numerous: client requirements, tight schedules, co-activity with different trades while ensuring the safety of each, etc. Therefore, it is imperative to have a trustworthy person on site to ensure that the assembly and/or dismantling process runs smoothly.
EQUIP EVENT can assume this role of trusted person who will represent your company to the client, ensure that the schedule is respected, supervise and coordinate subcontractors, machinery and transport, and act as an intermediary between you, your teams on site and your client.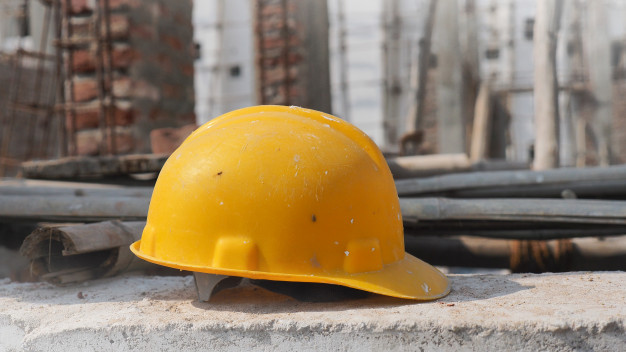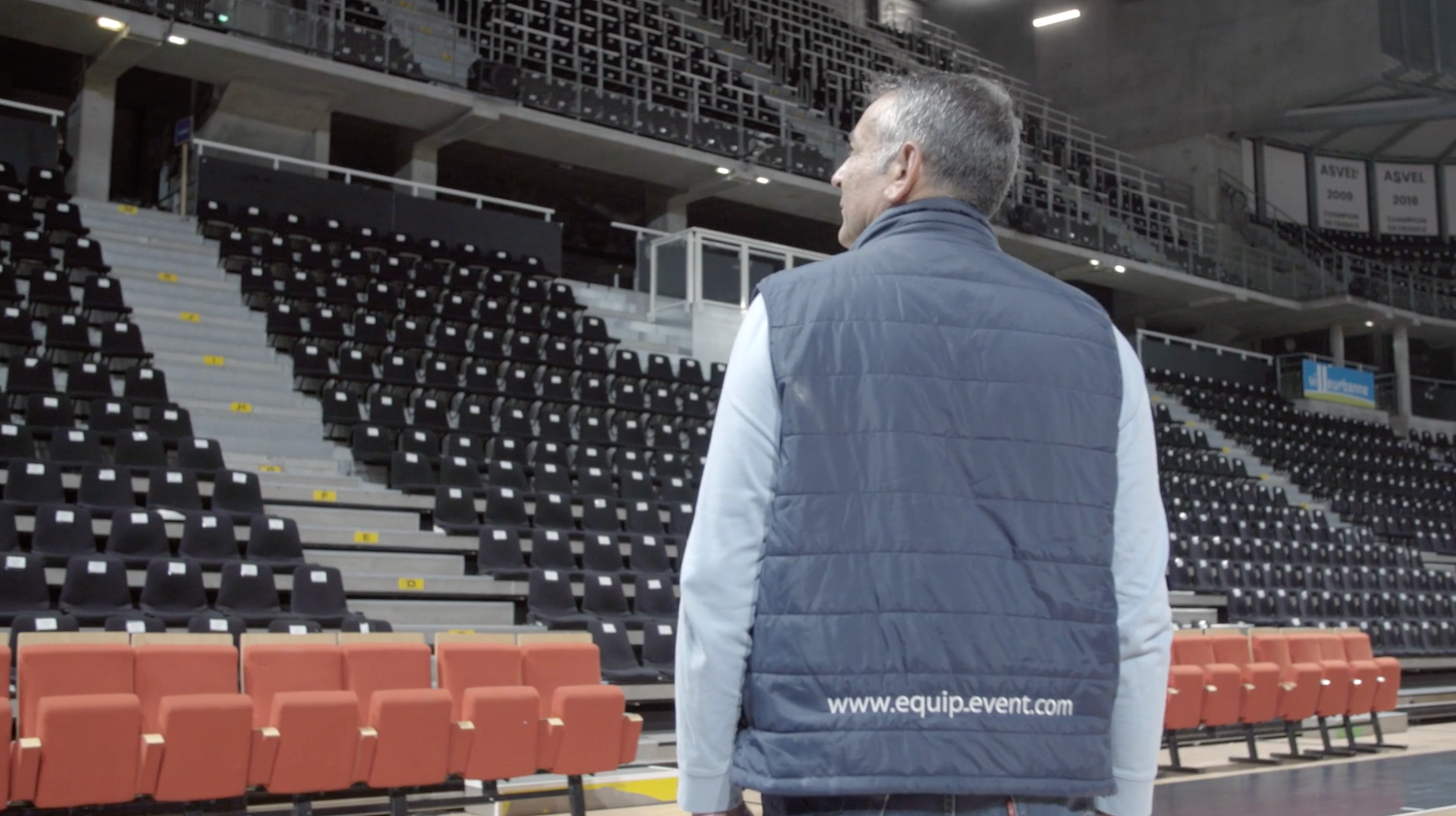 We can also support you in the early stages of your project to help you prepare each step and anticipate all eventualities. This ensures the best possible organization so that thevarious tasks can be carried out smoothly on site by the several parties involved.
We would be happy to offer you the benefit of our skills in France and abroad.
OUR QUALITY APPROACH
FRENCH PRODUCT

TAILORED

TURNKEY ASSEMBLY

SINGLE CONTACT

REACTIVITY