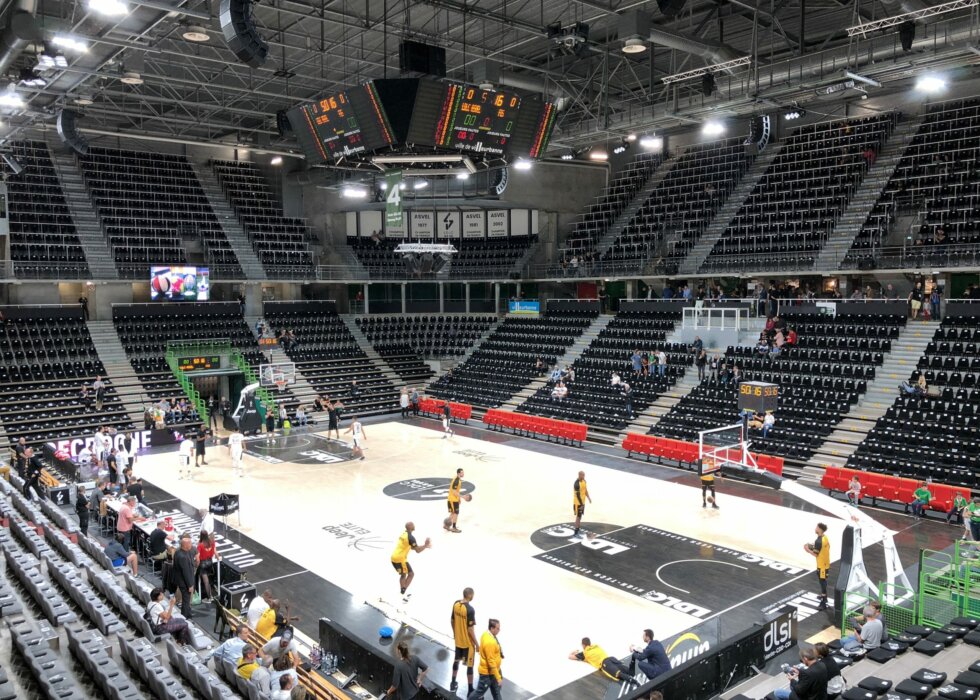 Précédent
Suivant
LDLC ASVEL, the leading Jeep Elite basketball club in France, solicited our service to equip the Astroballe's grandstands and stand chairs with customised comfort covers.
Equip Event took over the study, production and supply of approximately 5500 customised comfort covers for the folding shells and seats that now equip the Astroballe.
This is a wonderful project in which our team has worked hard to ensure that Tony Parker's club has a new look worthy of its exceptional track record.